Neuro Oncology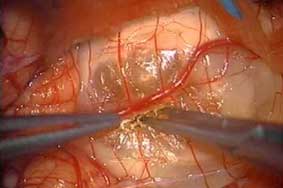 A brain tumor is an abnormal growth of cells within the brain, which can be benign or malignant, is inherently serious and life-threatening because of its invasive and infiltrative character and the limited space of the intracranial cavity.

We offer the latest treatment for adult and pediatric patients with tumors of the brain and spinal cord, as well as for neurologic complications of brain cancer .

We use advanced technologies to remove the tumor while preserving the surrounding normal brain tissue. Besides microsurgery the technique also includes the revolutionary Intra op CT scan that allows the neurosurgeon to see brain images in real time during surgery. Intra-operative CT can help the neurosurgeon remove the tumor more precisely; reducing the risk of damage to other parts of the brain and also help in assessing the completeness of tumor removal.