Neuro Consultation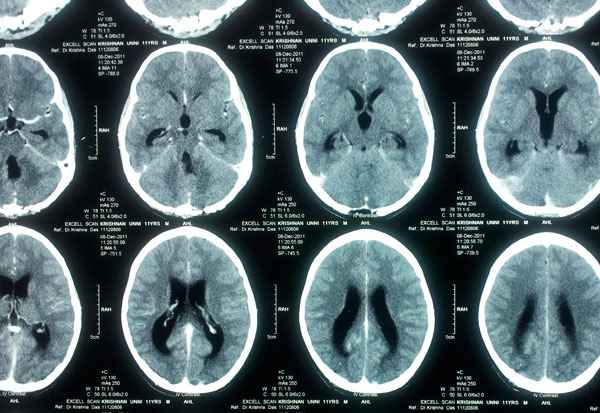 A neuro physician examines a patient for the basic problem plaguing him. Doctor wants to ascertain the underlying causes. Nuerologist tracks his family medical history; past illnesses, hospitalisation, family hereditory, whether any past accidents has occured etc.

Performing a nuero medical check up.
Doctor first goes in for a motor nueron examination to assess the muscle strength,mobility, reflexes etc.
Secondly he goes for a sensory motor check up for gauging the touch and vibration etc.
The third in line is cerebellar check up to ascertain the co-ordination, for that speech, walking on the straight line etc. If he is not fit in the above aspect his speech will be slurring and walking shaky, for he can't keep up the straight line.
Forth is mental check up to corroborate the memory power.
The fifth on the line is Cranial test to test for eye and facial movements.